19,000+ Real Customer Don't Lie
"They come out with new products every week and I absolutely love all of them! I got my kids a Jabberin' Jack this time and the shopping experience overall was just phenomenal."
"SoulKare is one of the best online retailers I know of at this moment, great service and wonderful customer support every time. I can't remember a single time where they haven't put my needs above anything else. You can really tell that they care about keeping a professional company without exceptions."
"I thought shipping time would gonna be so long, but impressively, my kids toys arrived in just 9 days. This has left me with the confidence to make future purchases if I see another deal."
As seen on TV!
The projectors are in high demand and we will increase the price back to the original price of $99.00 soon, take advantage of our offer today!
TURN YOUR HALLOWEEN INTO AN EXTRAORDINARY AND SENSATIONAL SHOW!
These digital decorations will take your Halloween game to the next level!

Long gone are the days when people were content with pulling on a black cape to go trick or treating. Now,  Halloween is a real spectacle with people spending much time and effort on perfecting the most outrageous looks.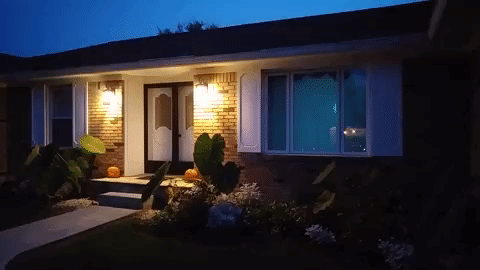 But it's not just you and your family that should be dressed to impress come October 31st - what about your home too? Luckily, you can now buy an original Holographic Window Projector to really put the shivers down the spines of passers-by.
Do you believe in ghosts? No one does until you see the magnificent, the scariest, and the most sensational visual experience by the Halloween Projector. This is all you need to impress and to be impressed and frightened this 2020 year.
Paranormal Passage can be used to create shadowy figures in the windows where it appears that people are trapped and reaching out to escape.
You can even create a gallery of possessed portraits and invite poltergeists to your party.
Transform your home with these animated projections - haunt your windows and walls. Even floors aren't safe from these specters
Also comes with 6 Christmas films for when the time comes!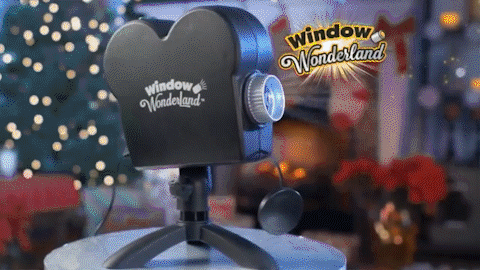 What's inside:
1 x Window Wonderland Projector

1 x Tripod

1 x Charger

1 x Package Box

12 Halloween/Christmas Videos

1 x Projection Screen(84INCH)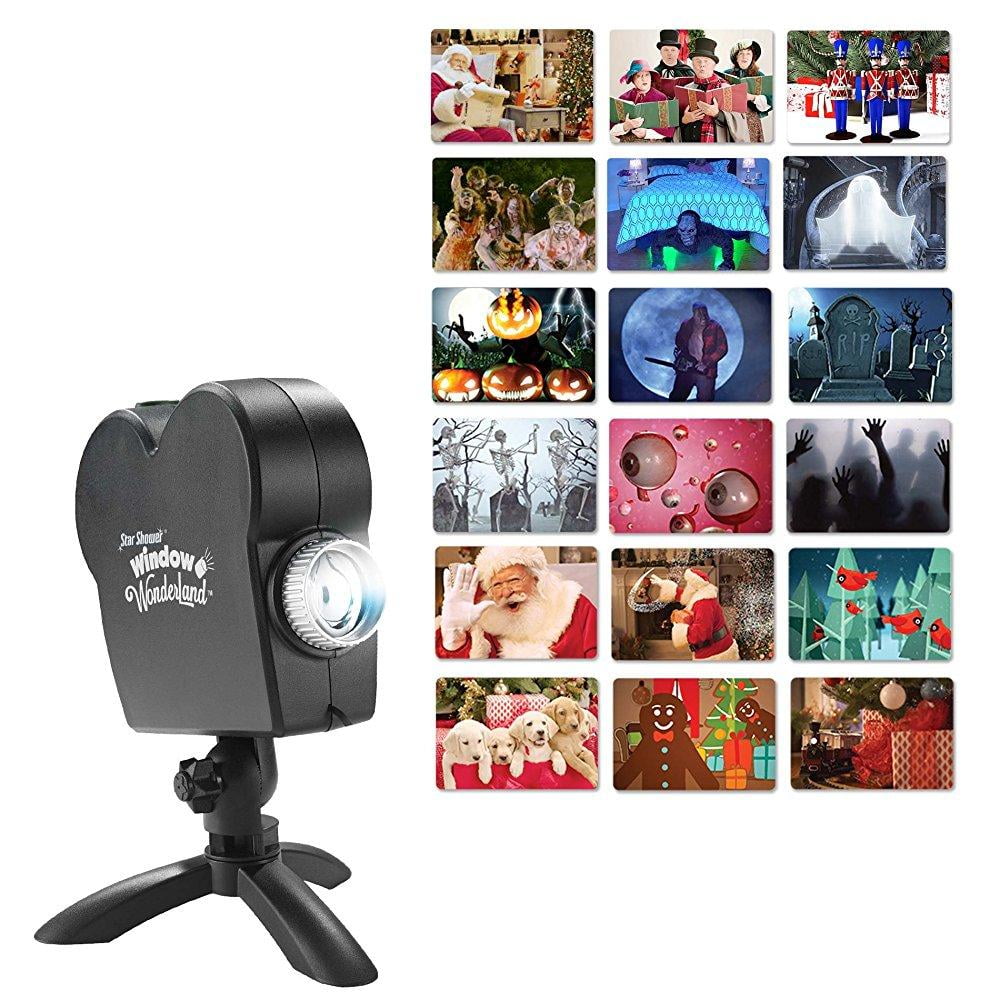 Hit 'ADD TO CART' to buy now while we still have quantities available!